Entrepreneurial project management
The entrepreneurial project manager is a key partner for business leaders to tackle pressing issues. With a structured planning  the team is coördinated to achieve goals that add business value. 
This is the person your team needs that understands the steps required to make dreams and new business opportunities a reality.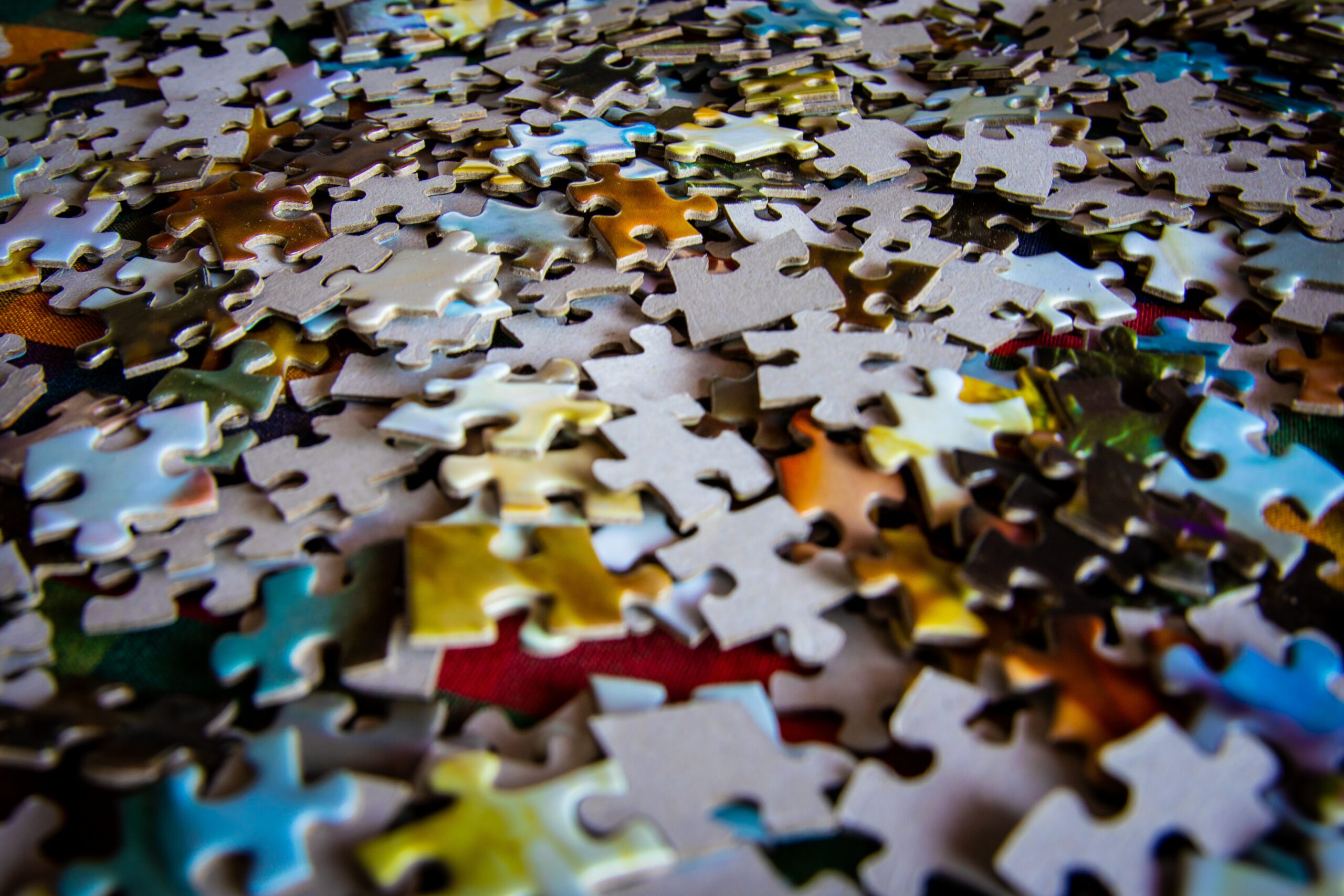 translate abstract ideas to concrete reality
optimise business structure, practices, and processes
planning, managing and executing projects
achieve operational excellence
get competitive advantage
team work & self-efficiency
Boer Group
International textile recycling organization with companies for collecting, sorting and recycling post-consumer textiles.

Setting up Umucu, a platform focused on the collection of discarded textiles in global reuse countries and process them into new products. ​
In charge of sustainability reporting, first for internal use to prepare the company for the CSRD. This traject started with a mission statement renewal and new communication strategy that I managed.
ZustainaBox
The most sustainable (Christmas) gift for your company.
Coördinate all gift cards and donations to charities for Zustainabox for Christmas 2022. Contact with the suppliers and the clients for a smooth process.
Implement a structure for data collection. 
The Good Floor
Seamless terrazzo-look flooring based on bio-based components and recycled plastics collected from local rivers.
Manage flooring projects
Building structure in the workflow. Setting up templates for all workprocesses to enhance efficiency for project management. 
Online Video Producties
A video production company that creates socially engaged videos that are authentic to the public.
Producing the video productions from A to Z. Guide the clients and manage the crew to get to the best result.
During the peak of COVID managed all webinar productions, which were

±

4 productions per week and up to 25 project in production at the same time.
TACKLING SUSTAINABILITY CHALLENGES
Rotterdam, The Netherlands