Tackling complex sustainability challenges
with entrepreneurial project management.
Entrepreneurial project manager
The person your team needs that understands the steps required to make dreams and new business opportunities a reality. 



Create products or services

Manage planning, cost & scope 
Let's create a future-proof world!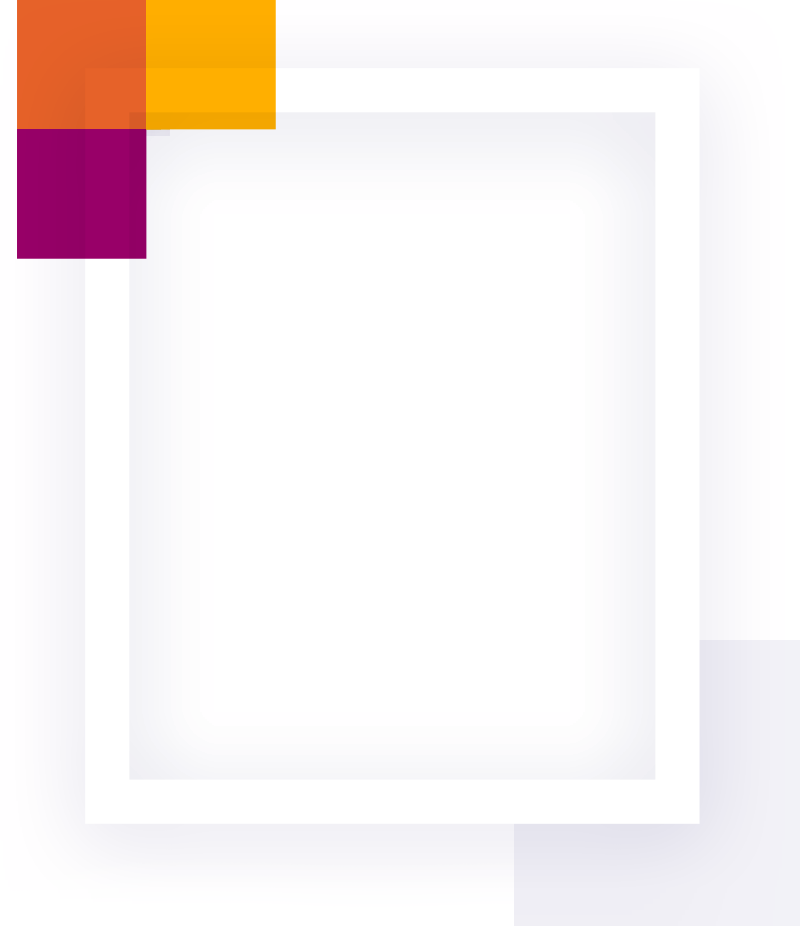 Mission
It is time for radical system change. I'm on a mission to create a future-proof world. A world in which current generations meet their needs and the possibilities of future generations to meet their needs are guaranteed.
Our Vision
Through tackling sustainable issues in the world with entrepreneurial solutions we can make the world a better place. A place where people from all generations can smile and are guaranteed to meet their needs. 
TACKLING SUSTAINABILITY CHALLENGES
Rotterdam, The Netherlands