Hi,
My name is Saskia Roeleveld and I believe we can create a future-proof world by tackling the biggest challenges using the power of business. 
With my entrepreneurial spirit and natural talent for planning and organisation, I understand the steps required to make dreams and new business opportunities a reality.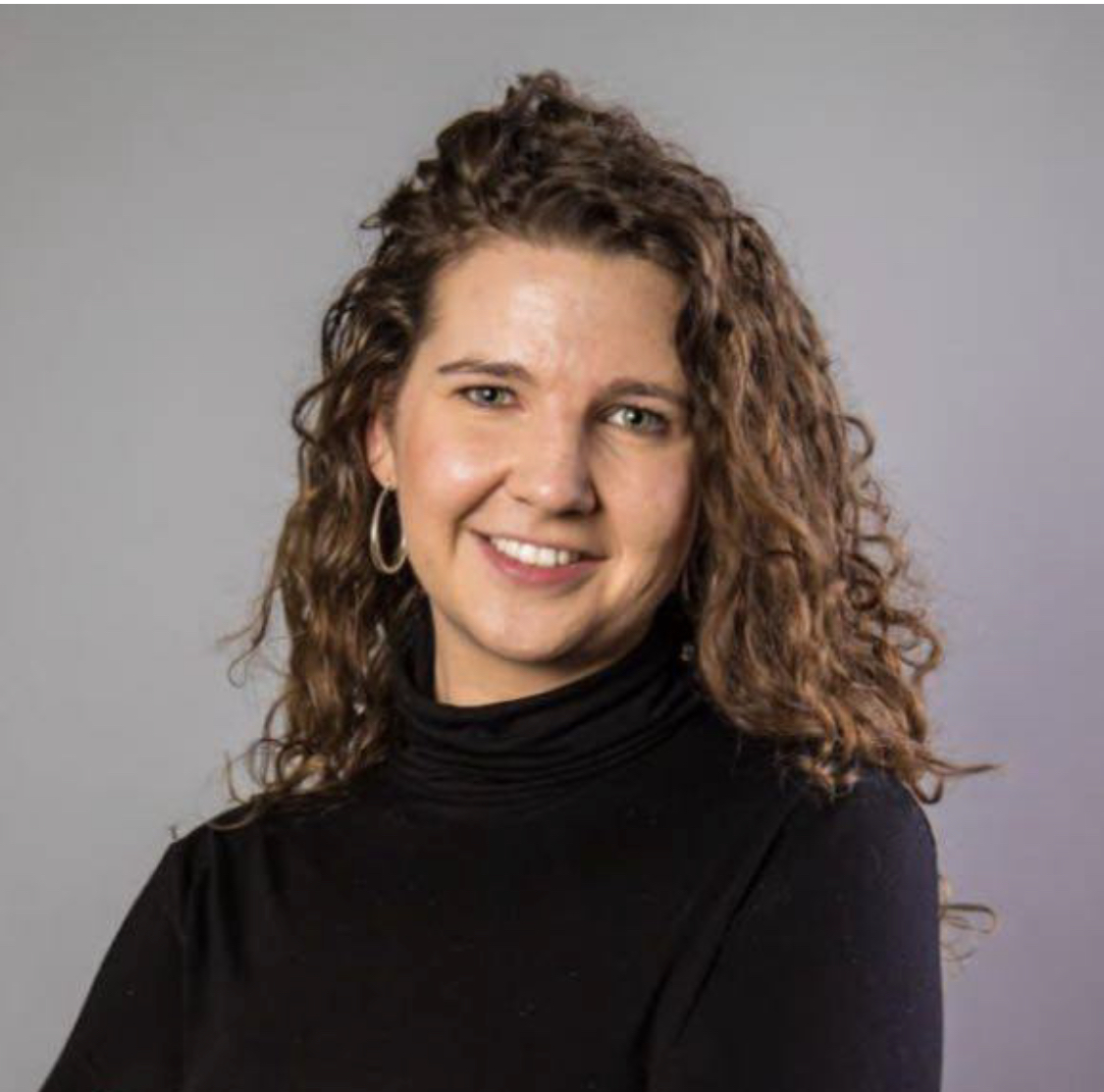 Making the impossible possible
Creating structure in the chaos
Making processes more efficient
Bringing the right people and organisations in contact with each other

Let's create a future-proof world!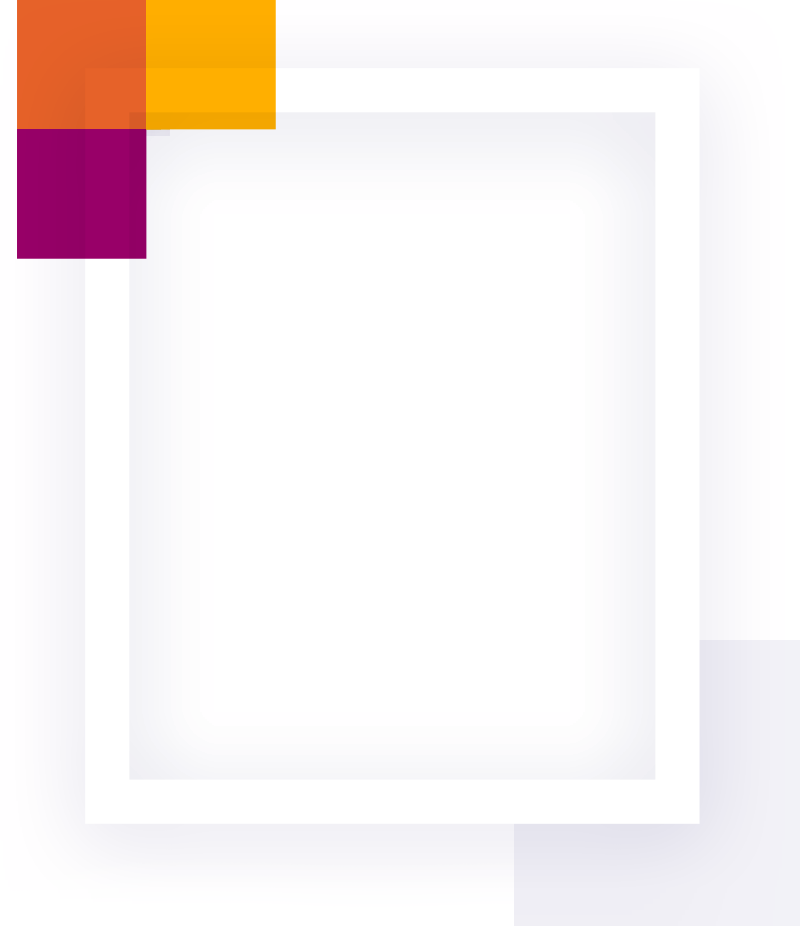 Mission
It is time for radical system change. I'm on a mission to create a future-proof world. A world in which current generations meet their needs and the possibilities of future generations to meet their needs are guaranteed.
Vision
Through tackling sustainable issues in the world with entrepreneurial solutions we can make the world a better place. A place where people from all generations can smile and are guaranteed to meet their needs.
TACKLING SUSTAINABILITY CHALLENGES
Rotterdam, The Netherlands